Curated and created with care
Nothing to hide. We're Bare Biology.
We're a family owned, UK company that only makes the best possible supplements from Norwegian and European ingredients, with complete transparency so you know exactly what you're taking.
We tick all these boxes, and more, so you can relax
Quality, purity and efficacy in everything we make for you
What make us different
Visibility of all our test results so you know exactly what you're taking.
We won't overwhelm you with choice. Our best selling omega-3 range, Life & Soul, comes in liquid and capsules. Perfect for the whole family.
You're the most important part of our business and we'll always look after you. You'll never read a bad review about our customer service.
Shop All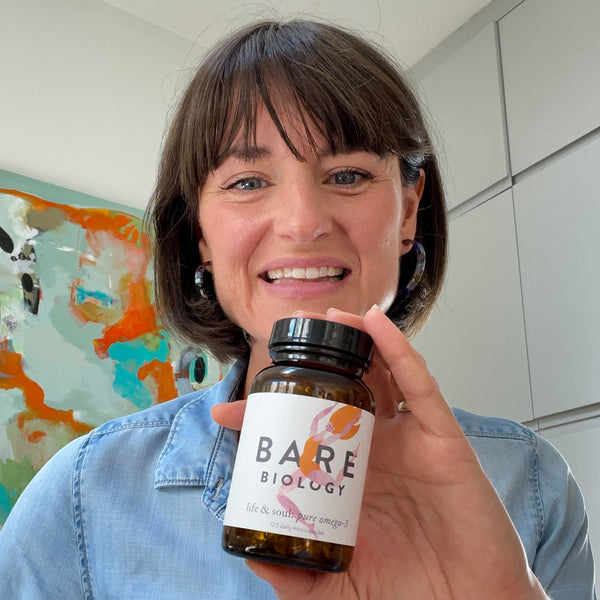 "There's a few reasons why I choose to recommend Bare Biology in my clinic. Their fish oil range has high levels of EPA & DHA, giving you a therapeutic level of omega-3 with every dose. They test every batch for purity and they have a range of different formats for different needs. My clients who struggle to swallow capsules love the Life & Soul mini capsules. My kids love them too."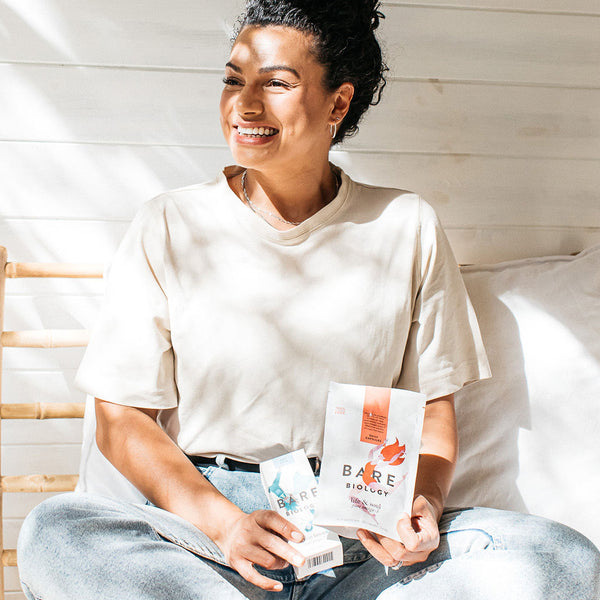 "If you and your family aren't getting enough omega-3 rich oily fish in your diet, I recommend supplements. I love Bare Biology's Life & Soul Daily Capsules and Action Heroes Omega-3 Liquid for the kids. It's a sure way to meet their daily need for ultimate brain health."
"Supplements are a lot like shoes, the quality is important! I love Bare Biology for this reason. Omega-3 is essential - particularly during pregancy. I love the Mums & Bumps omega-3 capsules, I took them during both my pregnancies and I recommend them to my clients too."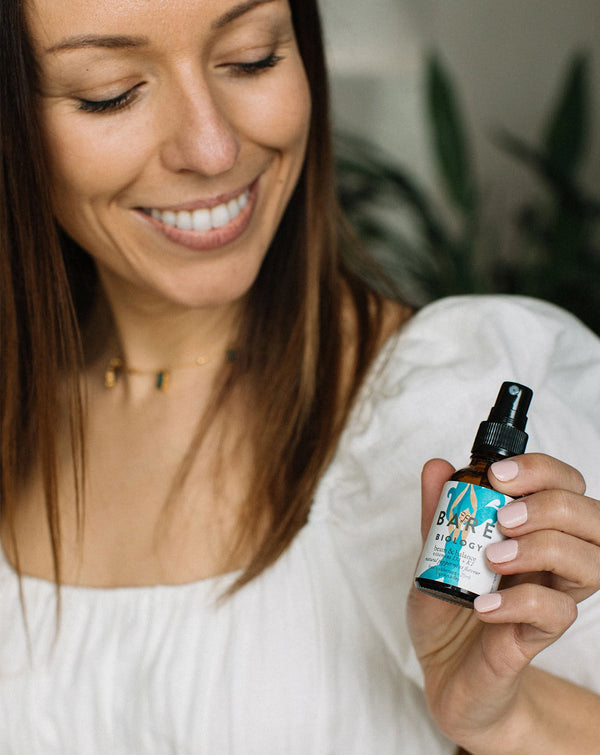 "I love that Bare Biology's Beam & Balance combines essential vitamin D3 and K2 in one supplement. Not to mention it's the most powerful D3 and K2 spray currently available in the UK! I also highly recommend their fish oils and collagen supplements."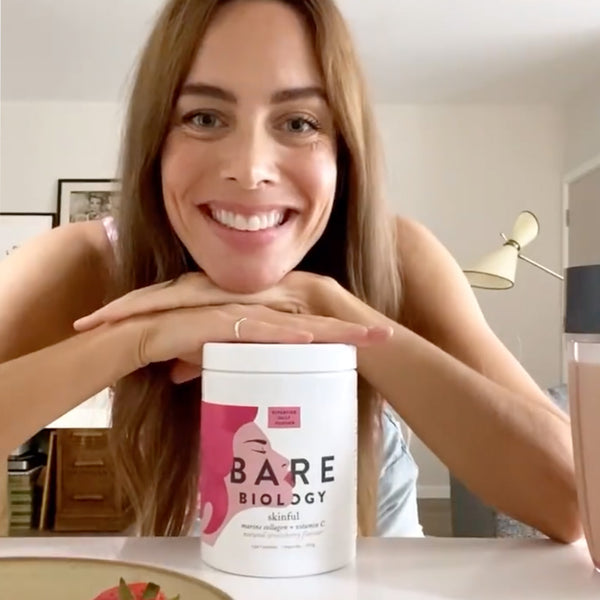 "Collagen is the most abundant protein in the body and is needed for healthy skin. As we approach our 30's our natural levels decline. I highly recommend Bare Biology's Skinful Marine Collagen Powder + Vitamin C for a top-up! The natural strawberry flavour is so delicious. I also love that it's sustainably sourced."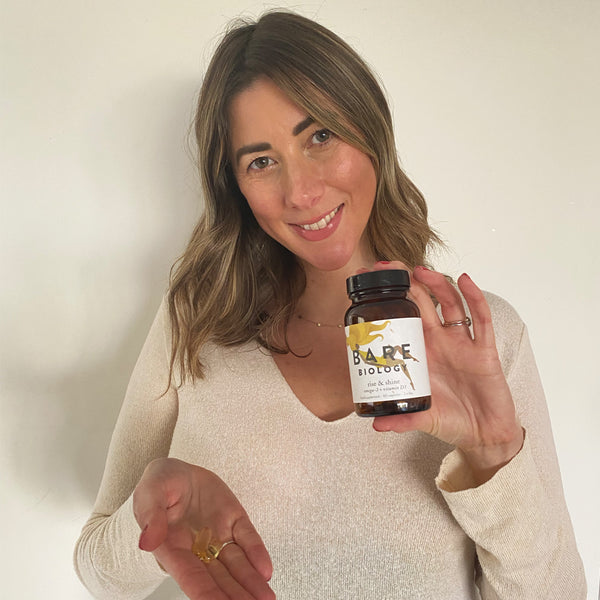 "I'm a big fan of Bare Biology and my most used product both personally and in my clinic is their Rise & Shine omega-3 & vitamin D3 capsules. It contains high levels of EPA & DHA and 1000iu of vitamin D3. Two essential supplements in one."
"The female CEO changing the supplement industry"
"One of the best collagen supplements."
"The ultimate skin plumper"
"Bare Biology's fish oil is the Rolls Royce of fish oils and is the only one in the UK to provide the recommended daily dose of lowering blood pressure"
"The best omega-3 supplement."
Expert Advice
Choosing which supplements to invest in and having the knowledge to take charge of your own health isn't straight forward. We have a huge library of expert advice and guides to help you which we're constantly updating. Here's a selection to get you started, and you can find many more in both the Blog and our Learn section.
How to take collagen powder effectively
The importance of vitamin D blood tests